---
Fortress our most popular
Cat Enclosure
---
How To Design Your Cat Enclosure! Free Report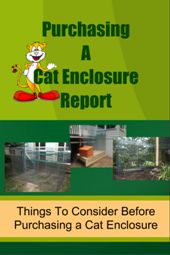 This free 12 page report is full of pictures and ideas to help you plan and decide on the right cat enclosure and cat run, to suit you, your cat and your backyard.
---

Cat Enclosures
Here at CKE we have cat enclosures, cat cages and outdoor enclosures for your cat run needs, we service Melbourne and have Australia wide delivery service available.

Cat cages, outdoor cat enclosures, and cat runs is a great way for your feline to enjoy the great outdoors, we are in Melbourne and have Australia wide delivery. Your cat is going to love having an outdoor cat enclosure in your backyard.

Outdoor cat enclosures and cat runs that connect to your house works great for you and your cat, we offer installation in Melbourne with Australia wide delivery.

Cat enclosures are not just a cat cage when it's connected to your house. A cat run in Melbourne Australia is becoming very popular. cat enclosures, cat cages are the best choice for your felines outdoor adventure. Outdoor cat enclosures also give you that peace of mind that your cat is safe outdoors in your backyard.

Melbourne Australia Wandin North is were we are based, and all of our cat enclosures, cat cages are galvanized wire mesh, that is ideal for outdoor cat enclosures and a cat runs. We want your feline to enjoy many years out in the great outdoors.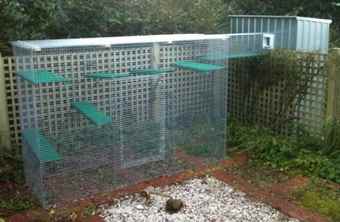 You and your feline are going to love the benefits, from having a cat enclosure, they are not a cat cage. An outdoor cat enclosure and cat run is an adventure playground for your feline. If you live in Melbourne call in and check out all the enclosures on display. Or send us an email for a quote with our Australia wide delivery.
Here at C.K.E we specialize in quality Cat Enclosures that connect to your house or free standing. By installing a cat door to your house and using Runner to connect it together. Allowing your feline to be out in the fresh air or in with you.
This way your cat has the choice weather to be in or outside.
---
Palace Cat Enclosure
Being a large area 2.65 x 1.76 mtr the Palace cat enclosure is great for multiple cats, that get along together or are not so friendly towards each other.
This Enclosure is big enough for about 4-5 Cats while giving them frolicking area amongst small shrubs and trees or additional toys, litter trays, bowls and potted plants.
The palace kit has 2 dividing wire mesh panels which creates 3 individual sections with a daybed and 2 steps to get to the bed in each section. Or if your cats get along the bays can be linked up with access holes. more info
---
Fortress Cat Enclosure

The Fortress is our most popular cat enclosure being a convenient size the Fortress will go in a fairly small area. Down the side of your house or on your decking or patio. There is enough room for a 2nd day bed, for more than 1 cat. The enclosure is 180cm long x 90cm wide x 180cm high, 6x3x6ft, the ground area is 180 x 90 cm. See below for exact measurements.
The kit contains the 1 x Fortress, 1 x day bed, 3 steps, assembly clips, PDF instructions and ground pegs to secure it in place.
If it is going on a hard surface we recommend securing it in place with 6 galvanized Tec-screws. keep reading
---
The King or Queen With Our Cat Enclosures
Allow your cat to be the king or queen, with its own kingdom set up in your backyard. C.K.E give peace of mind to an increasing population of cat owners, knowing there pet is safe and secure at home. With our Cat Enclosures your cat is able to explore through the garden or run along the fence with our ground and aerial runners. keep reading
---
Cat Enclosures Keeping Your Cat Safe
It is very common for people to keep their pets indoors because of the fear of losing their pet by straying too far from home or being involved in an accident. While keeping your friend indoors eliminates certain dangers. There is no doubt that cats enjoy being outside, you only have to see them stretch in the rays of sunshine one time to realise how much they enjoy the outdoors.

If you live in the city where your cats can run out onto busy streets or get lost, letting them go outside can be a worry and a stressful thought. Even if you live in the suburbs and rural areas, there are all sorts of dangerous places and predators out there that can hurt your pets.
---
we also have a range of pet products that have been hand selected. the products all have a high star ratings and reviews. to ensure you only get the best on the market.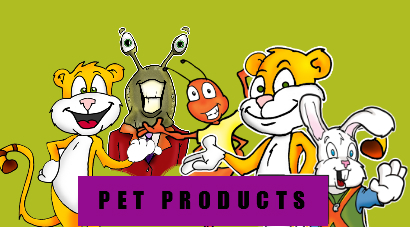 ---
Send in your pet photos
Send in a photo that you may have of
your pets, enjoying their favourite activity.
Include their name.
Send Emails to contact us
admin@catkingdomenclosures.com
Please limit it to 1 or 2 of your pictures
---
---
/ Terms of Use / Privacy Policy / Disclaimers / Support /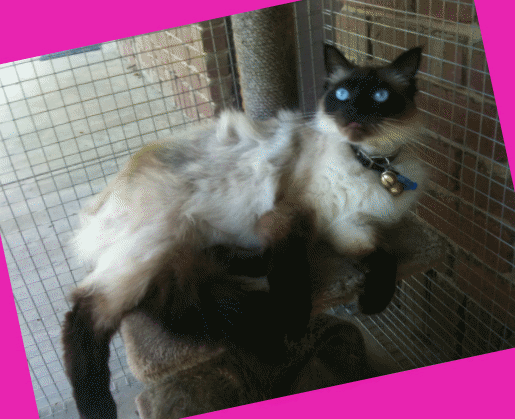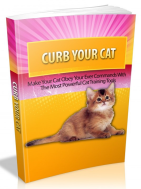 FREE EBOOK
---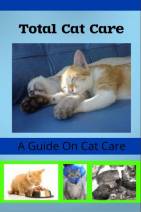 FREE EBOOK
---
TIPS

Cats are not solitary animals, they strive for attention, they don't like to be locked up just like you and i. Our products are designed to be connected to an existing building, ultimately your house is the best alternative.

---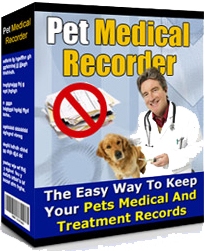 ---
Go to cat enclosures for more information on our
cat enclosures


Related Links


Related Products
Slimline Palace cat enclosures