Gate House Mini Cat Enclosure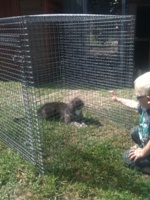 We are pleased to be adding a new cat enclosure to our range, it is a 90 x 90 x 90 cm high enclosure. It is a smaller version of the Gate House being half the size it can be easily moved around your backyard.
Or you may want to add a new area for you existing outdoor cat enclosures. you could have it tucked away in the bushes or to the other extreme it can go on the roof of you veranda or carport, giving your cat an awesome lookout point.
.. Keep Reading
---
Litter Box Enclosure For Your Cats
A litter box enclosure in outdoor cat enclosures gives you a lot more choices than a indoor alternative. For starters you can use dirt out of your garden or you can mix a little sand in if it needs loosening up. Felines like to be able to clean up after themselves by covering up their feces, so it is very important that the...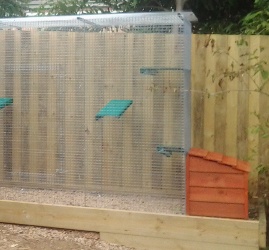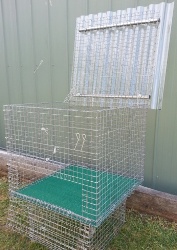 read more
---
House Plants That Can Be Harmfull Or Fatal To Your Cats
This is an infografic on house plant that can be harmfull or fatal for your cats, your cat only has to rub up against some of these to be put in danger. You need to be carefull with the flowers that you bring in the house.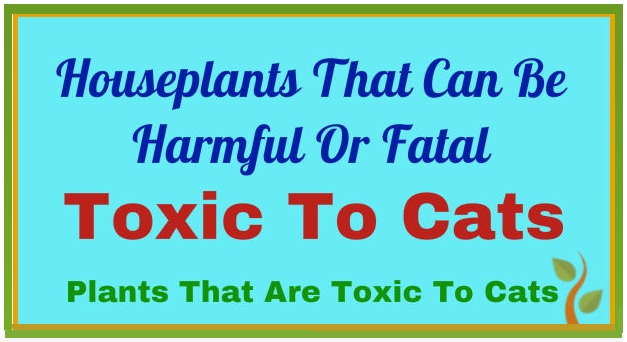 Recommended Free Download...
This free 12 page report is full of pictures and ideas to help you plan and decide on the right cat enclosure and cat run, to suit you, your cat and your backyard.
---
Download
Price List